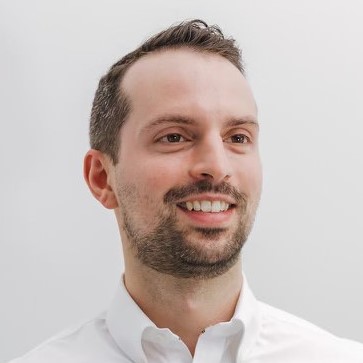 "In my 40 years as a professional singer and a teacher, I have never met a young man with more potential as a teacher and motivator."

Prof. Theodore Baerg (Don Wright Faculty of Music, Western University)
---
Thank you for checking out my website. I am originally from Windsor, Ontario, having successfully completed my Doctorate of Musical Arts from Western University (2019) and have returned to Windsor and completed my Bachelor of Education (2022).
Having started my musical career at the University of Windsor, I have been a featured soloist with the Windsor Symphony Orchestra since 2012, and am now working as General Manager for the Windsor Classic Chorale.
As Windsor-Ontario's premier chamber choir, the Windsor Classic Chorale has faced new challenges as a result of the pandemic, one of the more significant being the transition to a strictly online format for rehearsals and performances. As General Manager, I am involved with aiding this transition from a financial perspective, including contractual agreements, sponsorships, and grant applications, as well as overseeing the development of the group's intranet system.
In addition, I had the privilege of working as Assistant Director and Stage Manager for some of Canada and North America's more well-known Opera Director's during five of Western University's eight major opera productions during my doctoral program (2015-2019): tracking daily progress against production schedules, coordinating schedules and rehearsals, and training all incoming students interested in volunteering their time as Assistant Stage Managers.
My background in mixed methods research, coupled with my organizational and communication skills, provides me with a unique perspective for tackling problems. An understanding of the big picture with an attention to detail helps me in making clear development decisions. I am seeking the opportunity to grow in a career where I can implement an extensive set of skills acquired through years of experience and learning and know that I am making a positive impact.